What Our Customers Say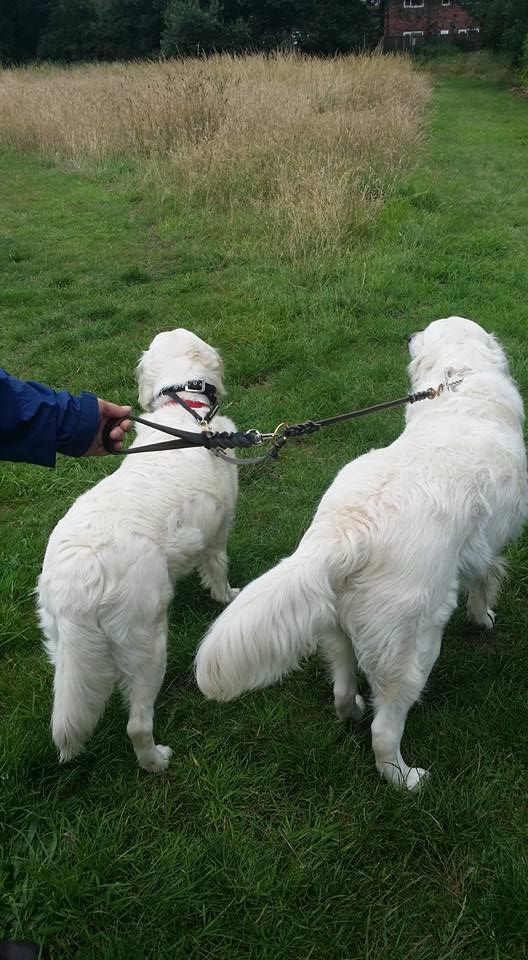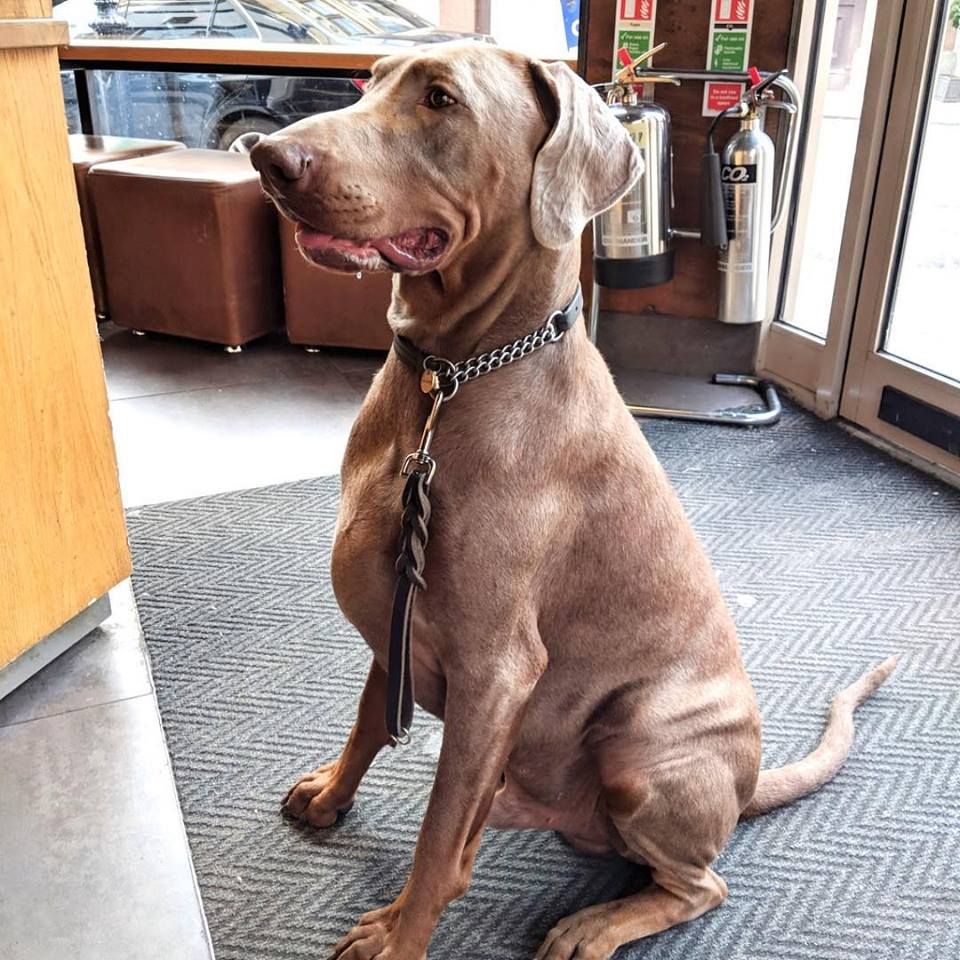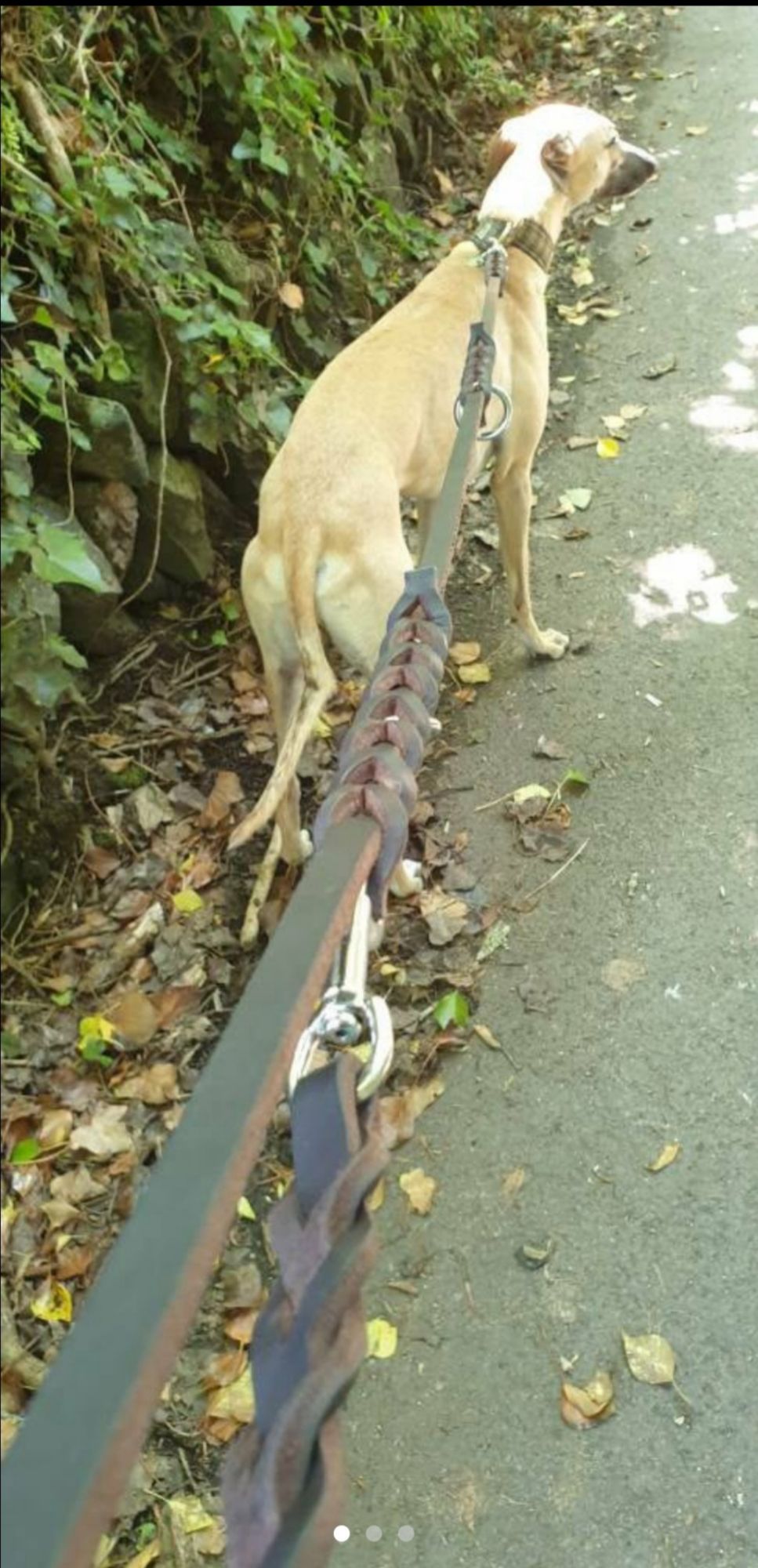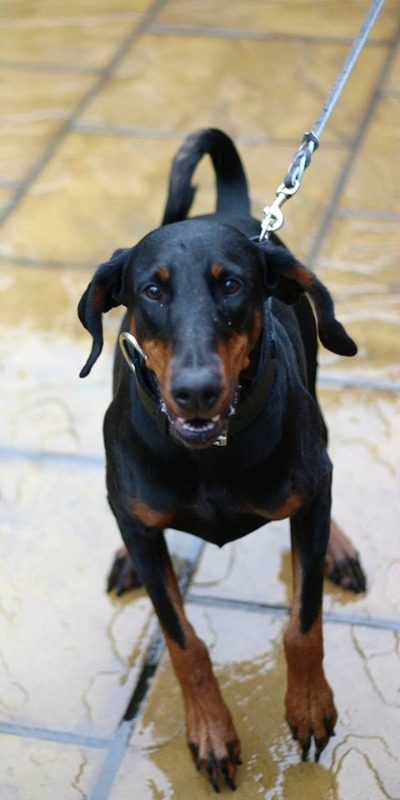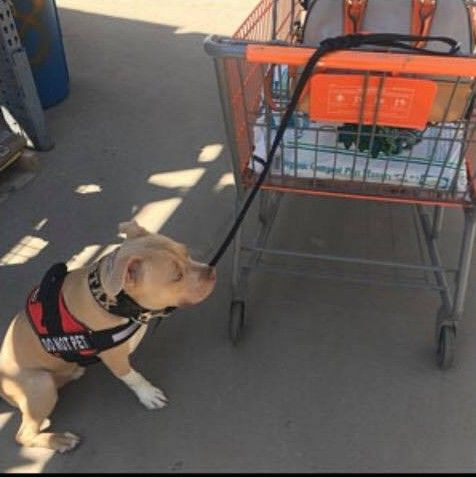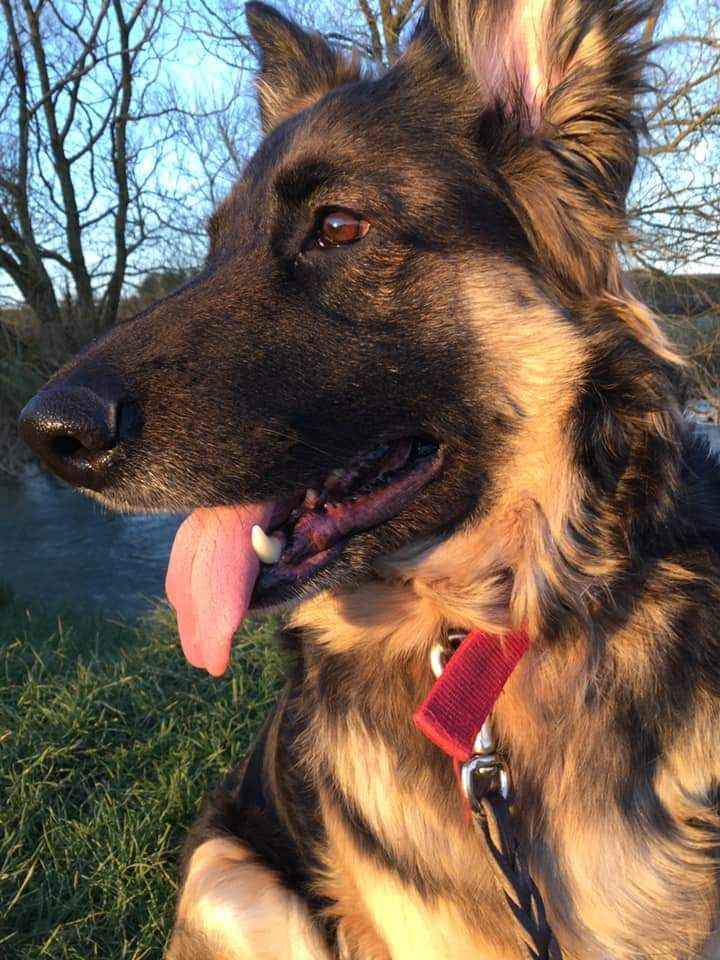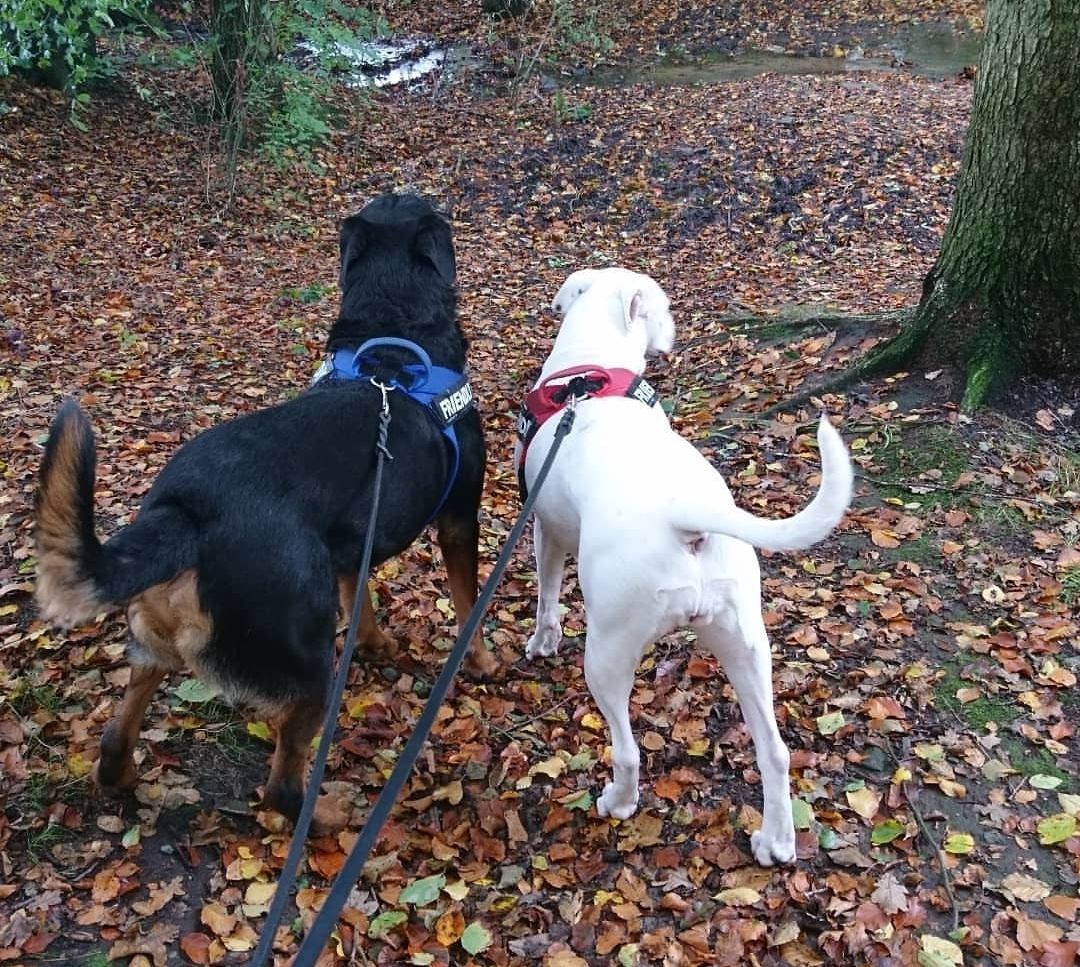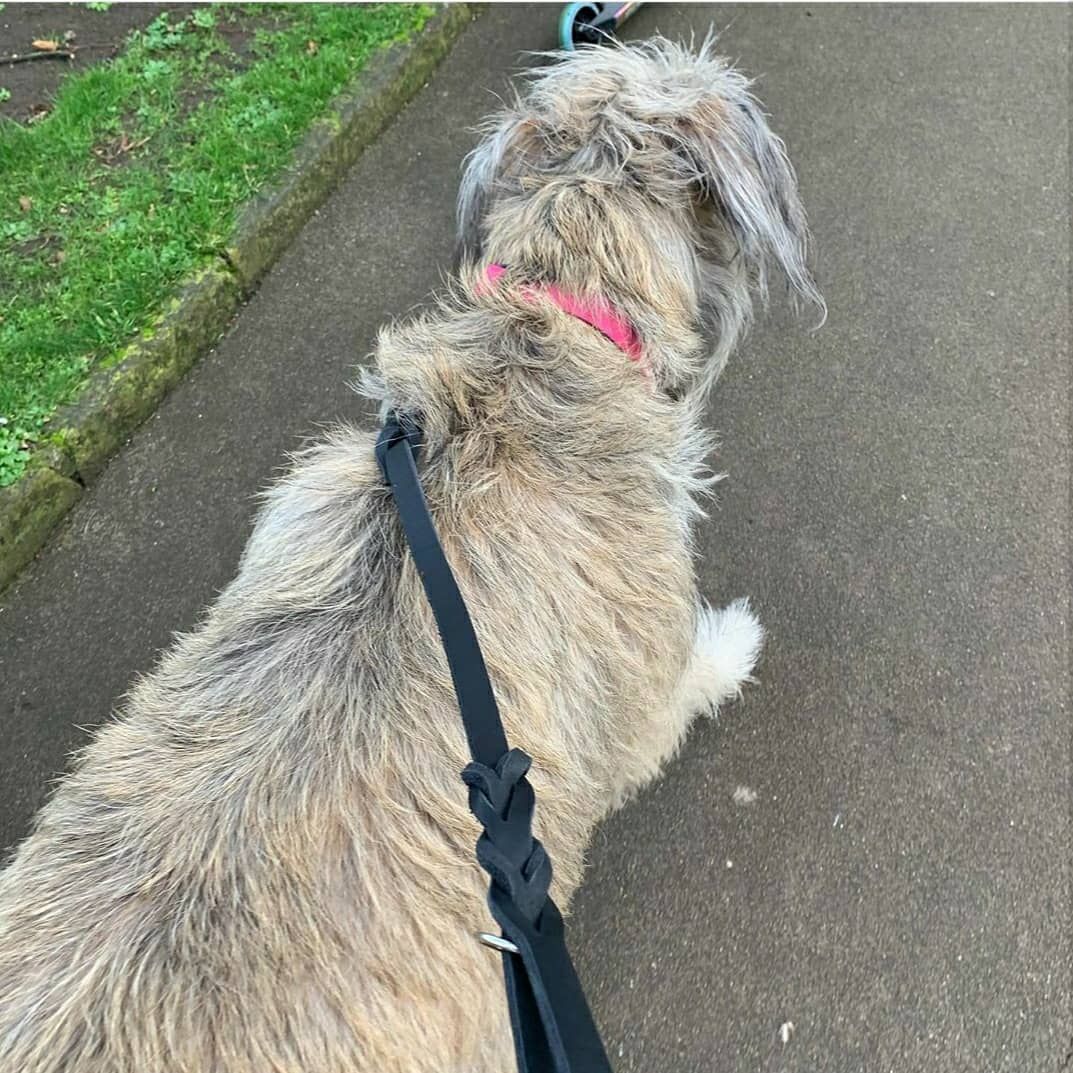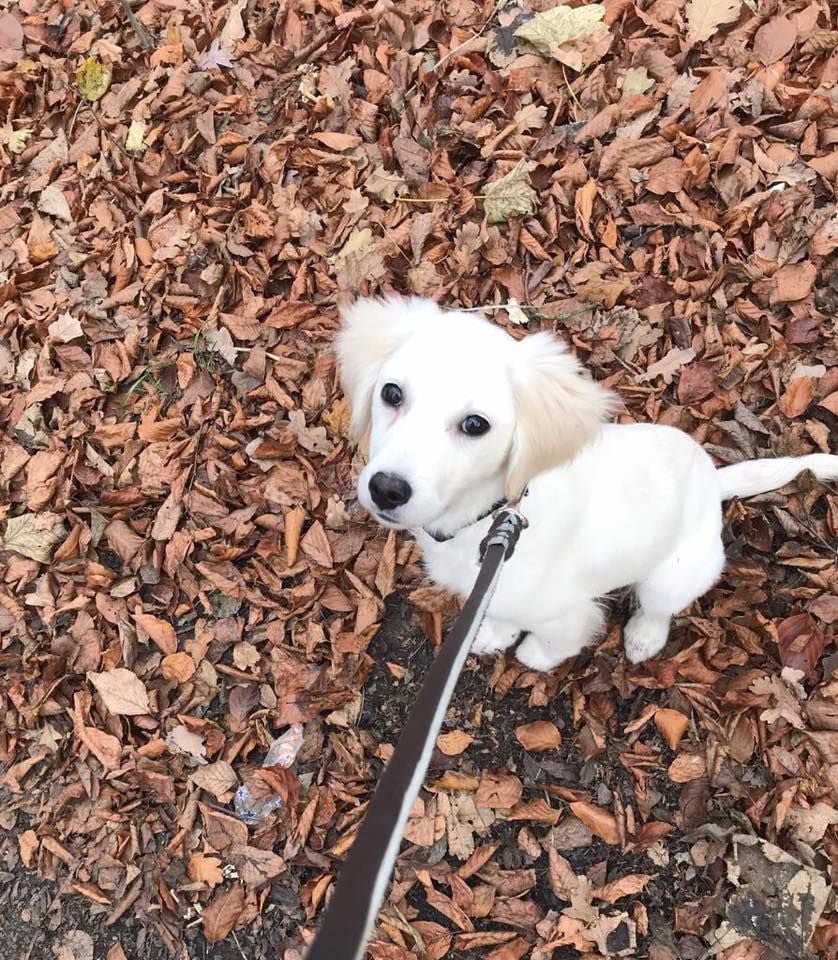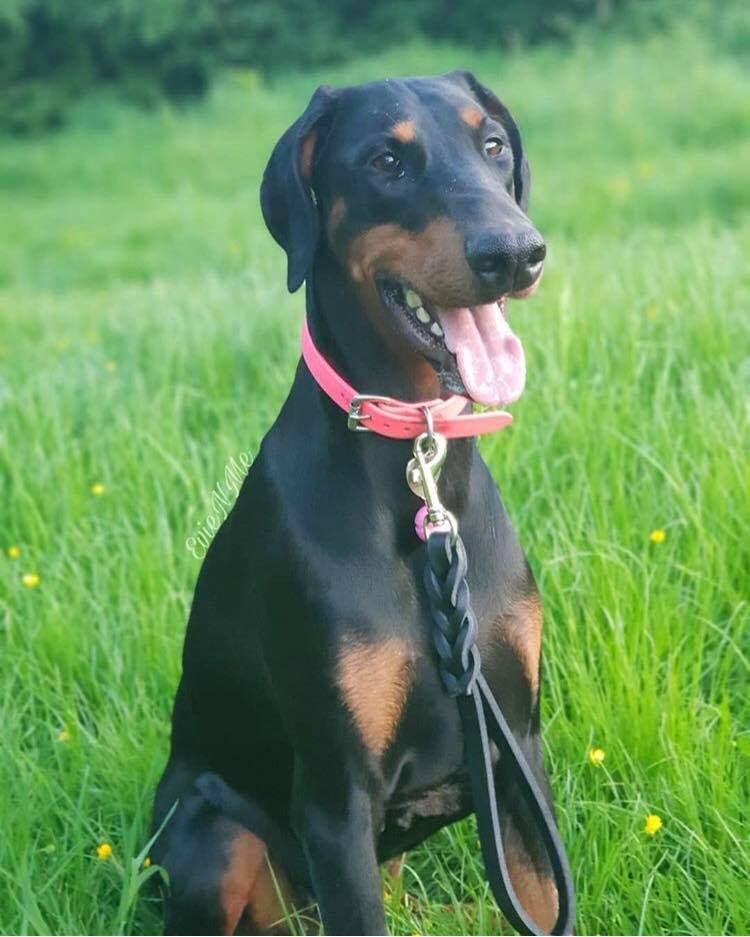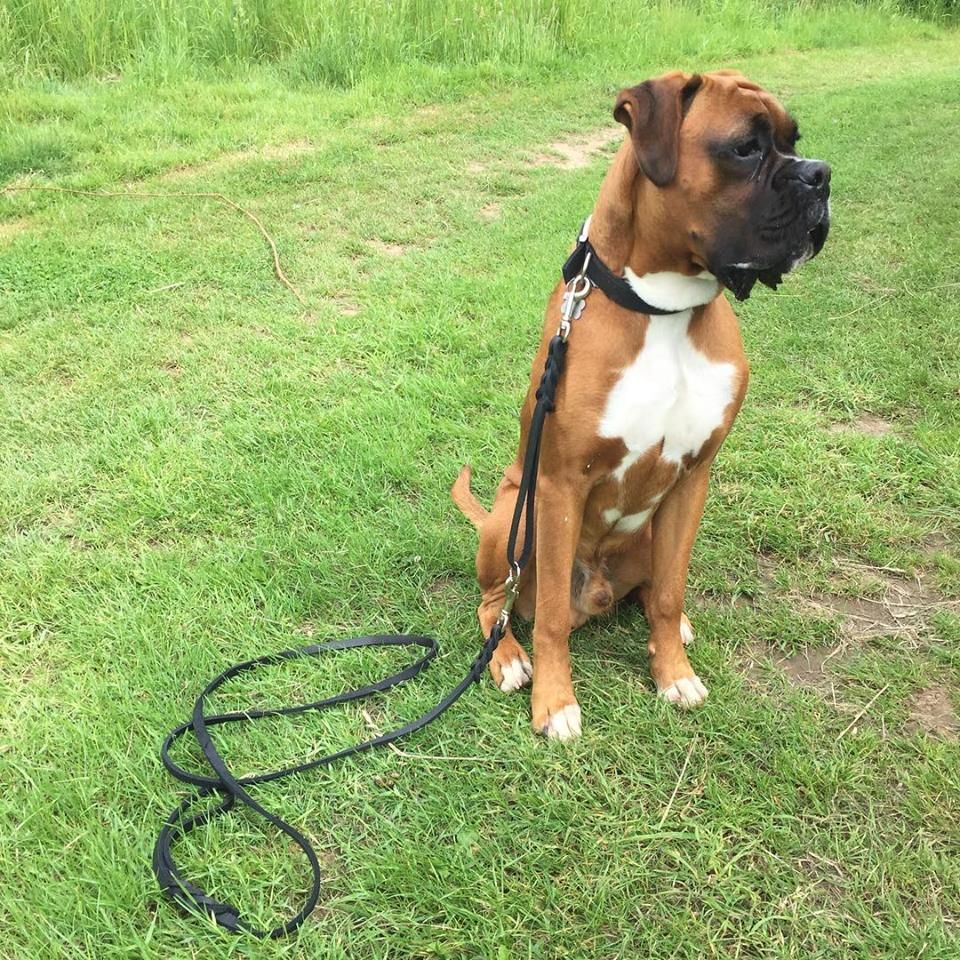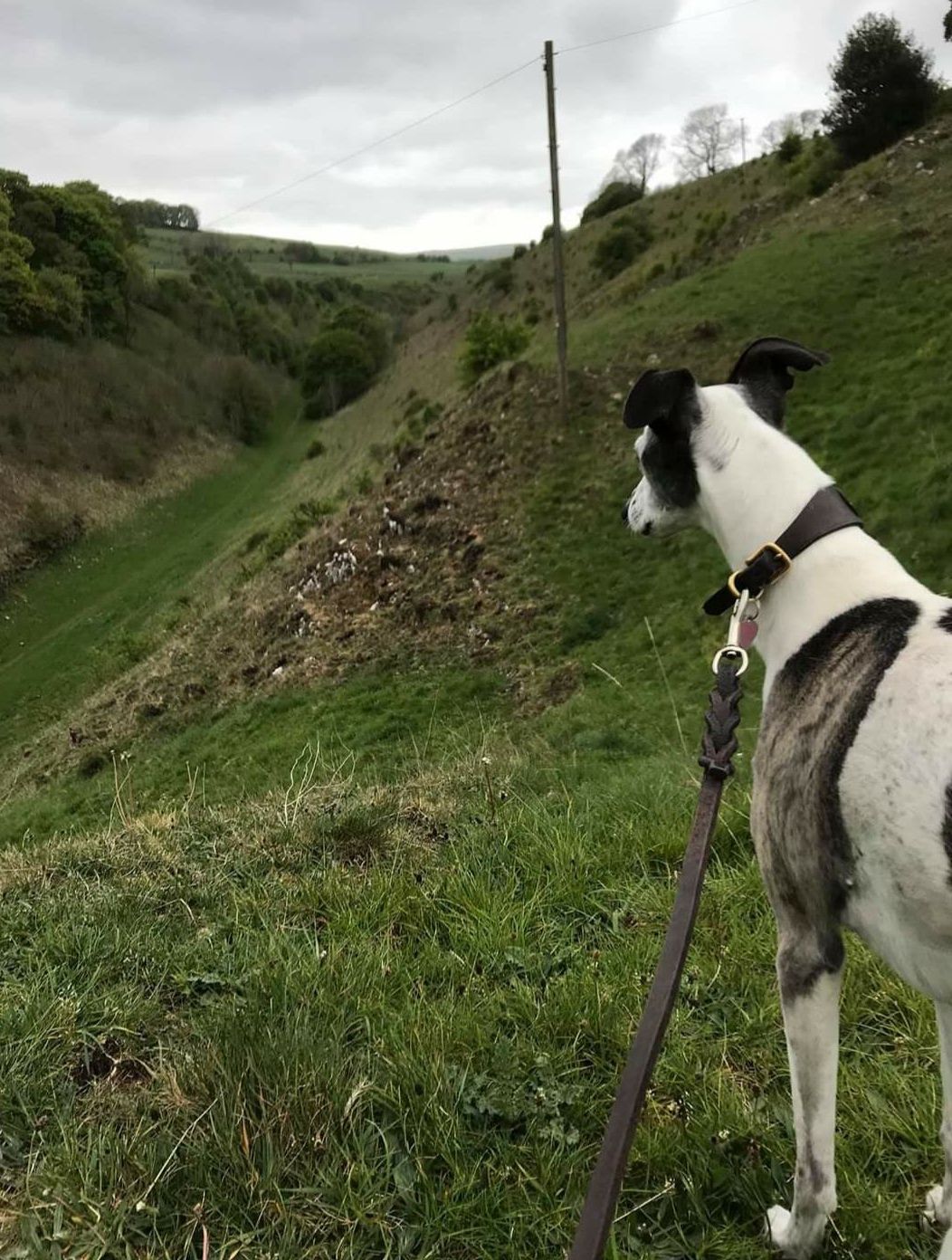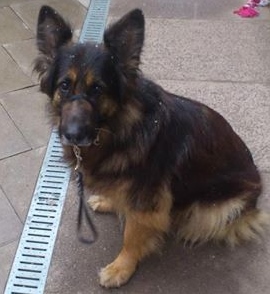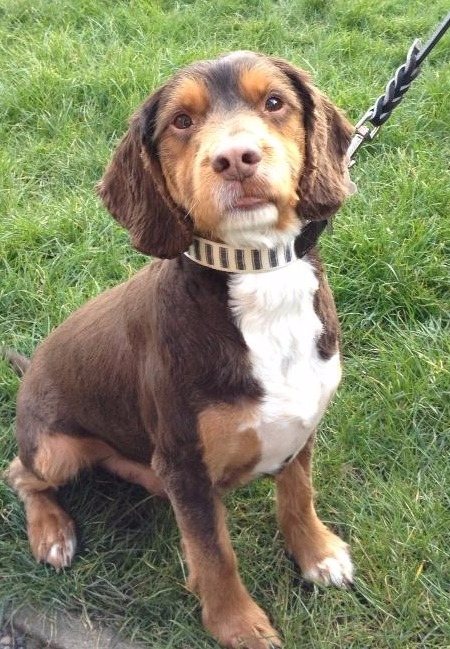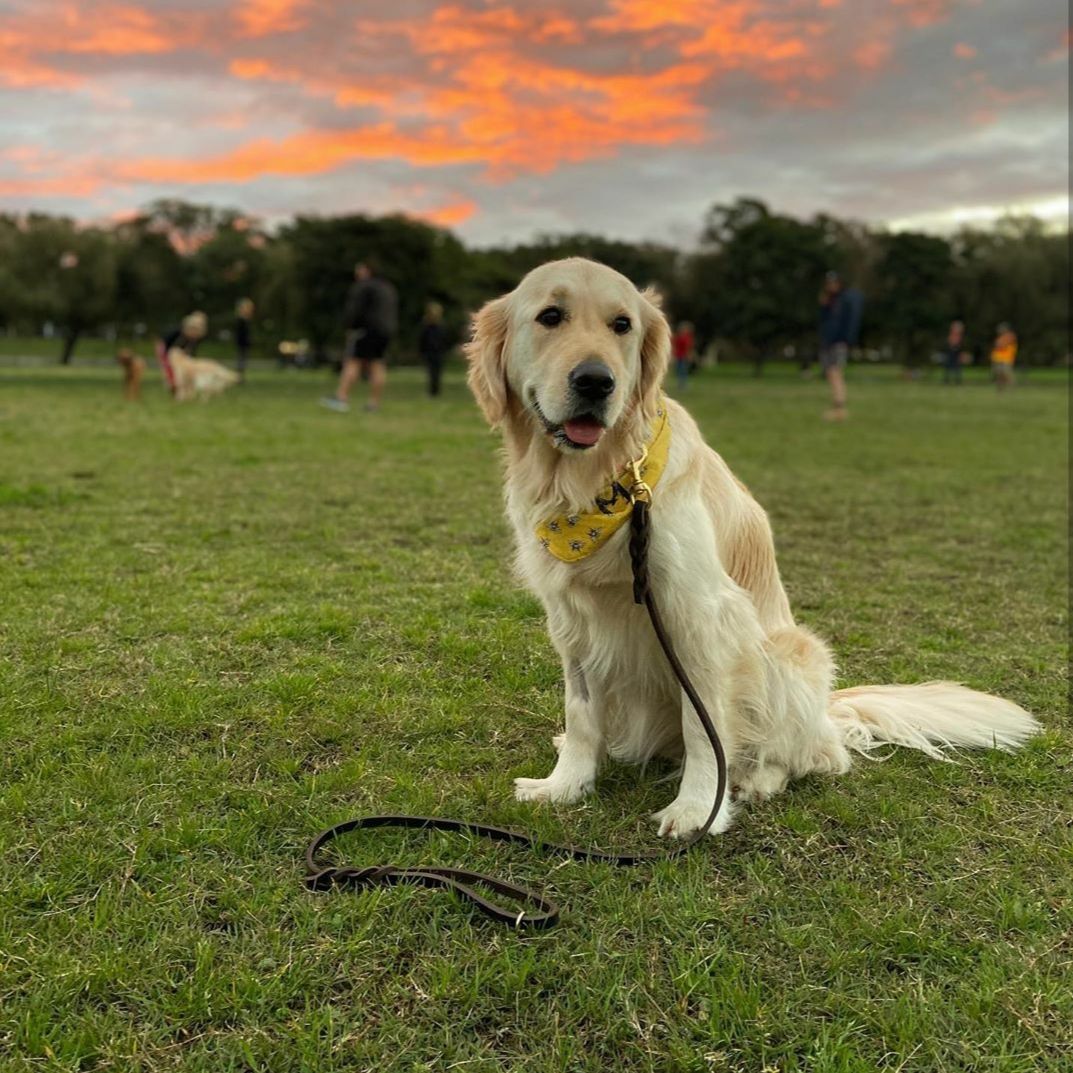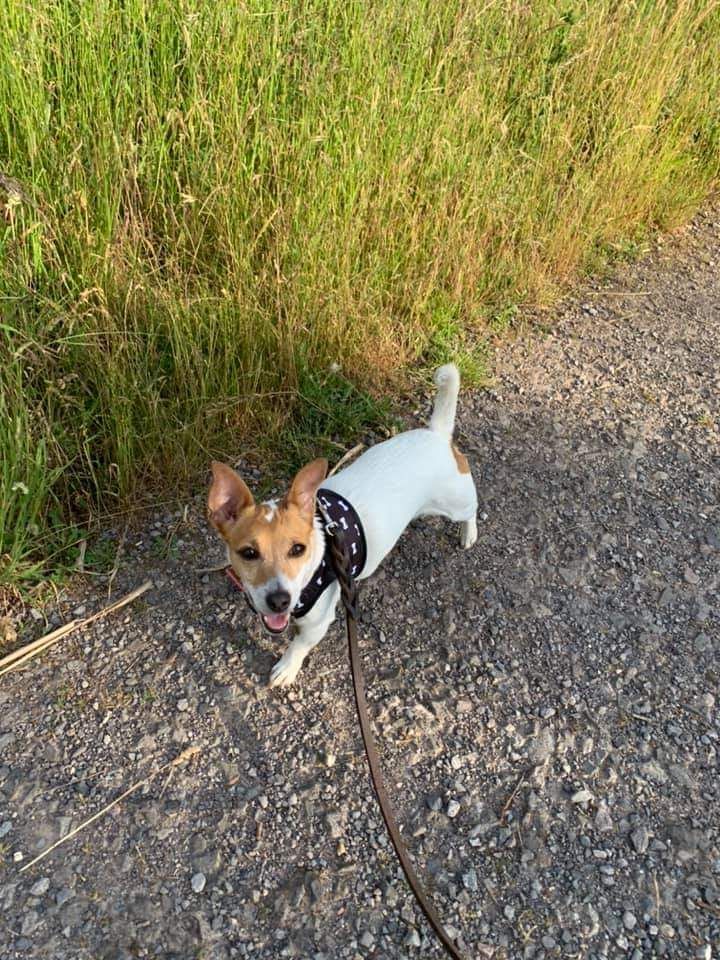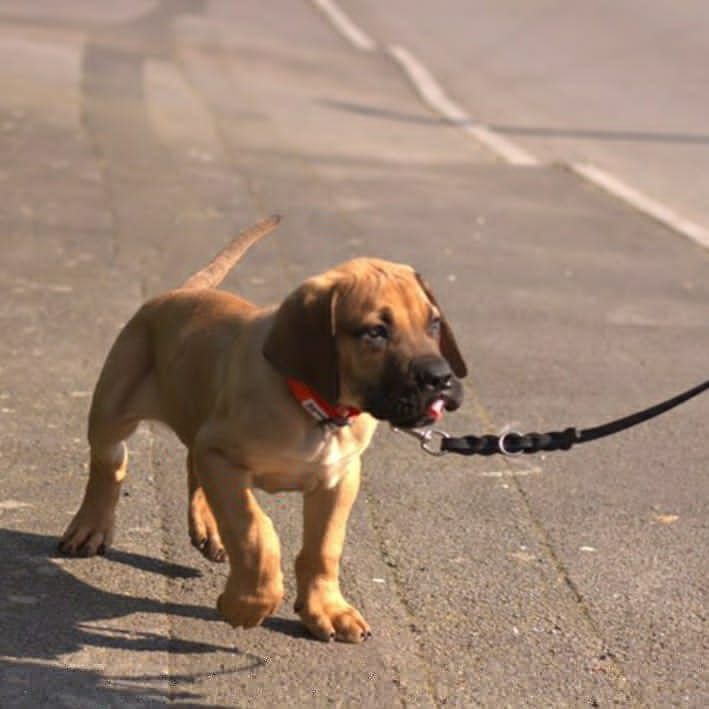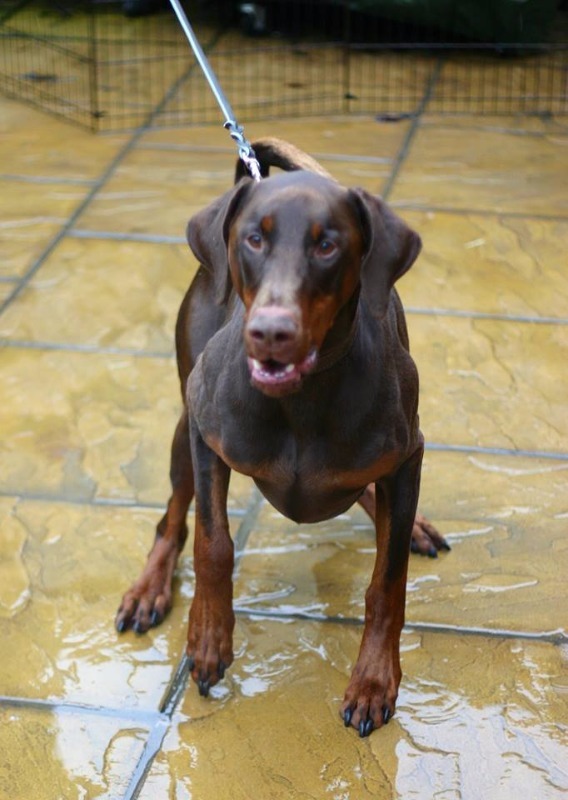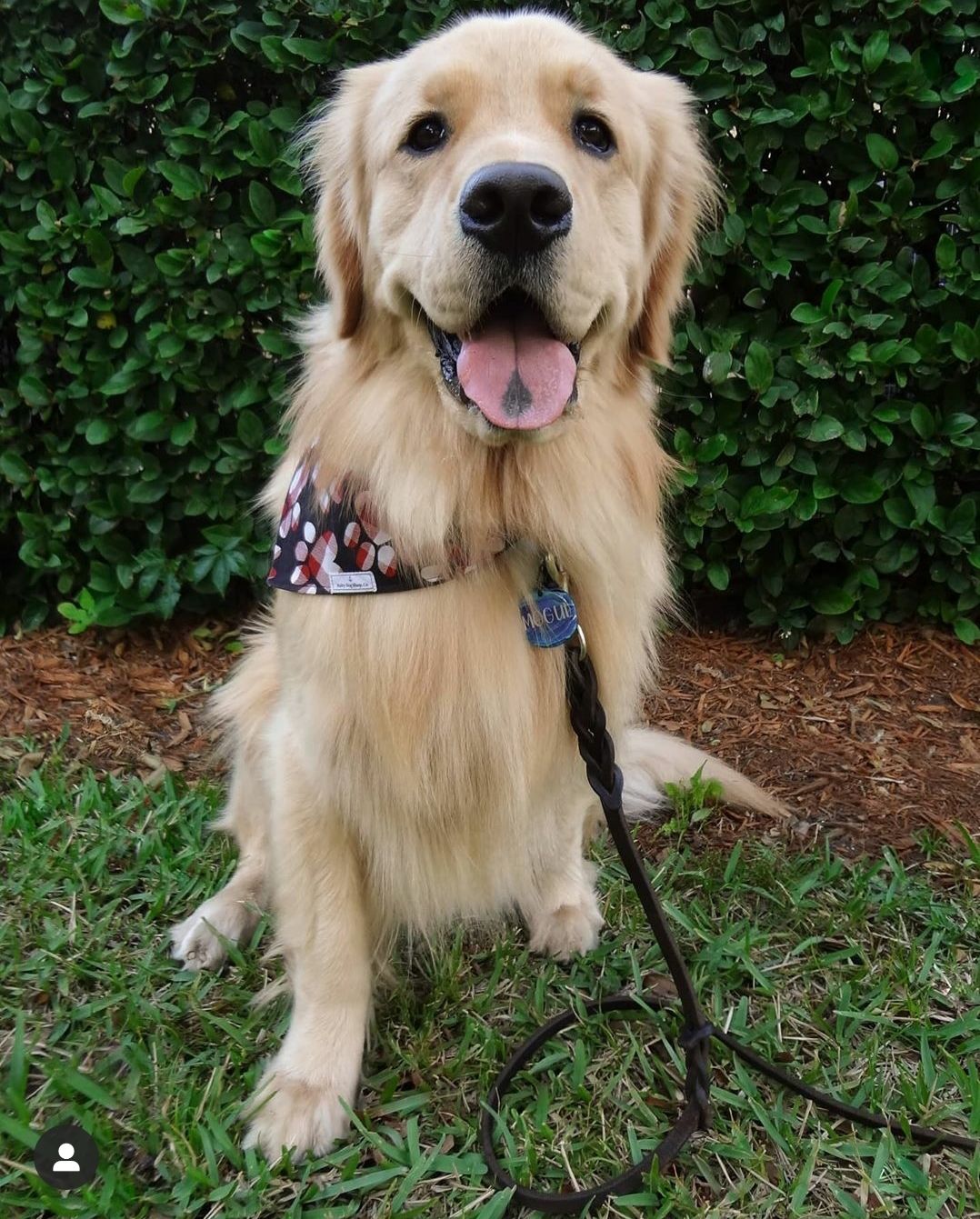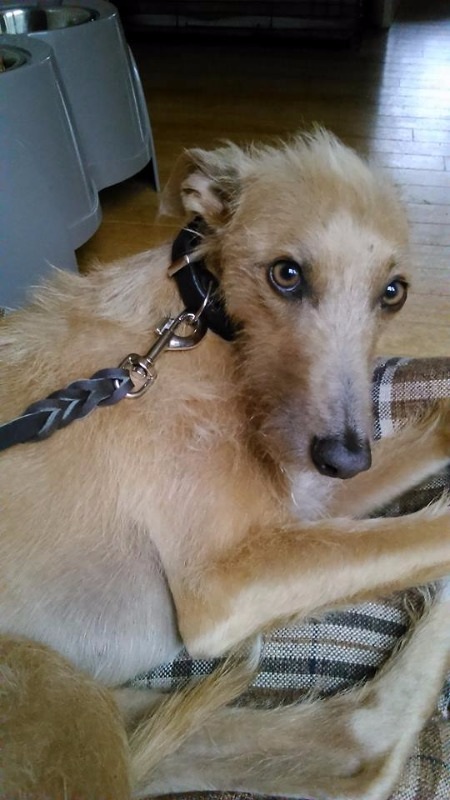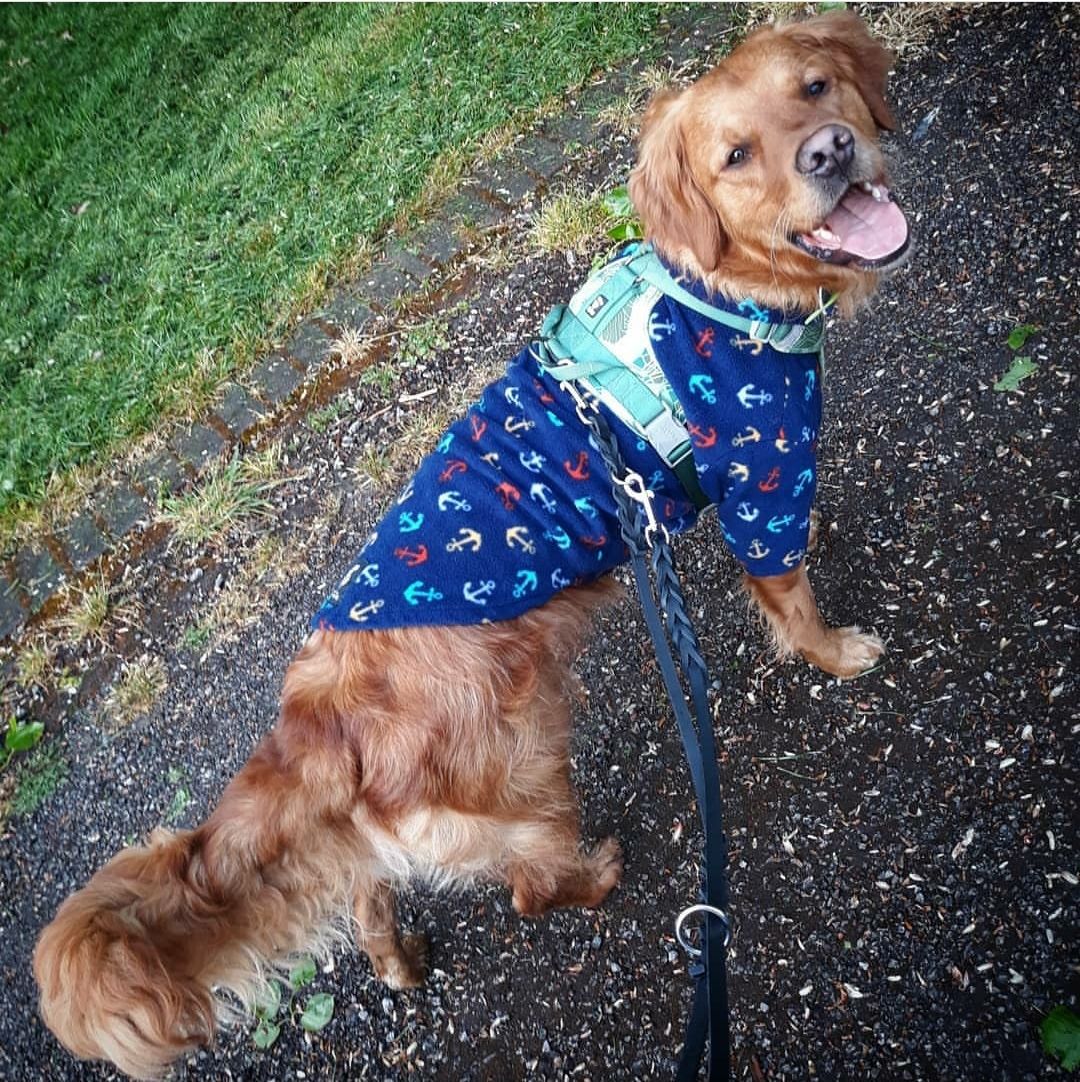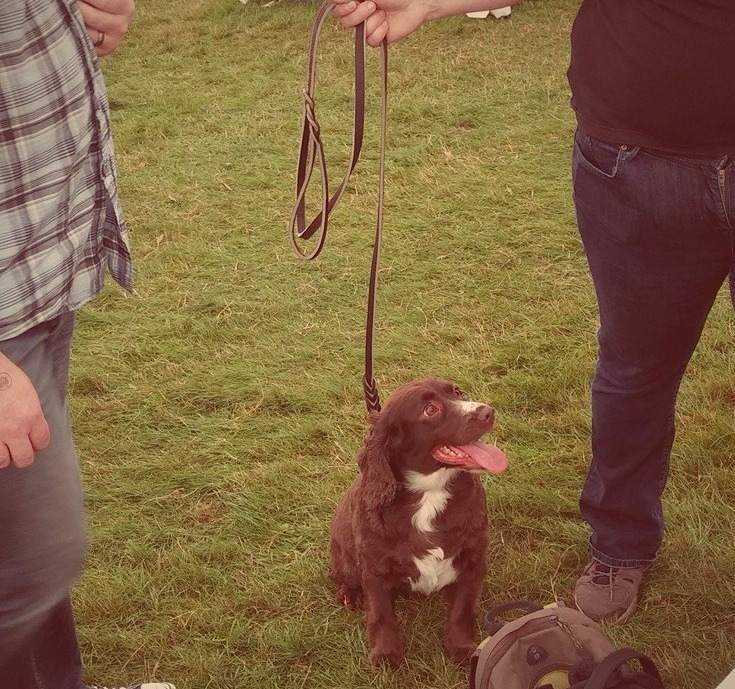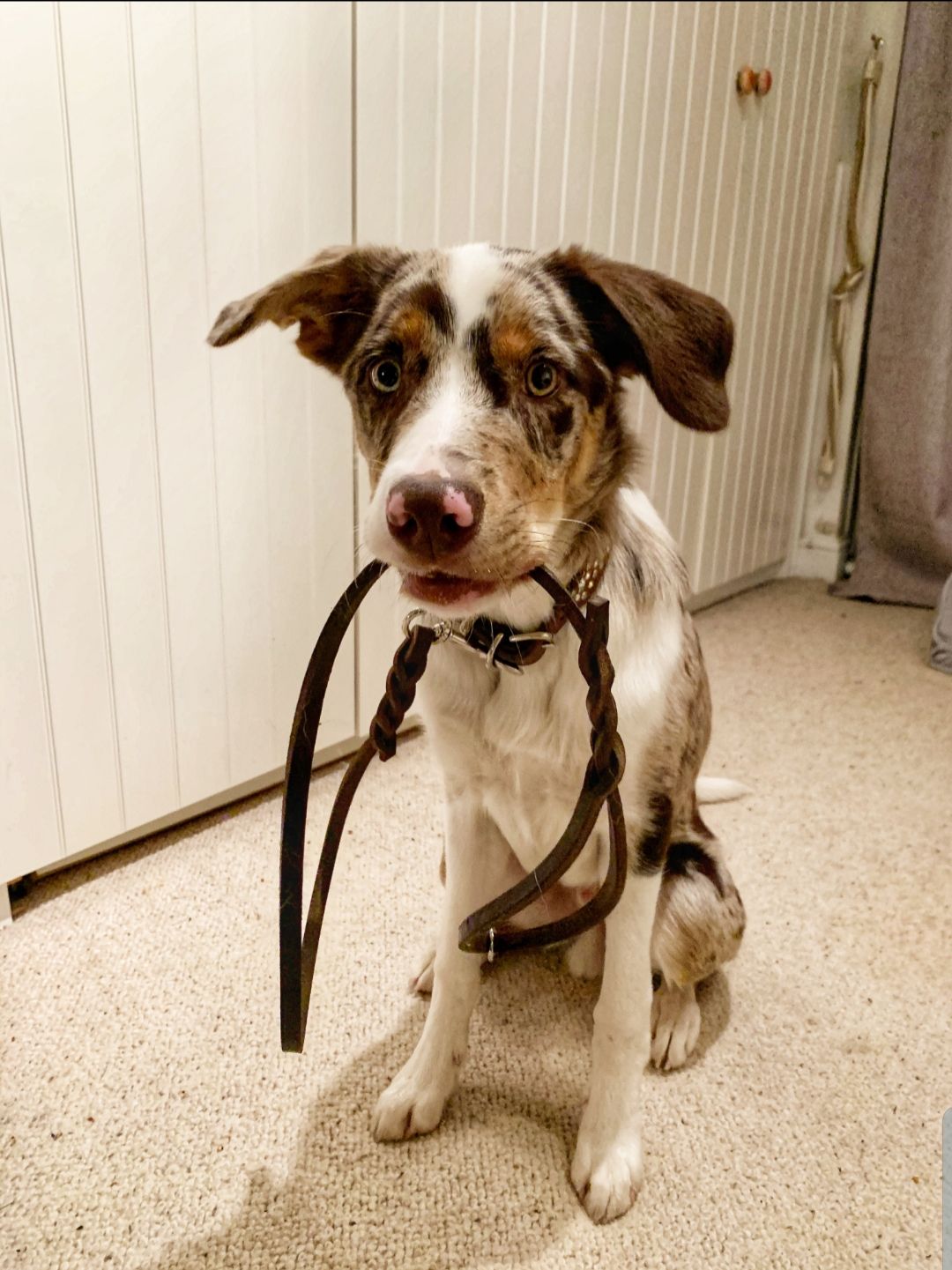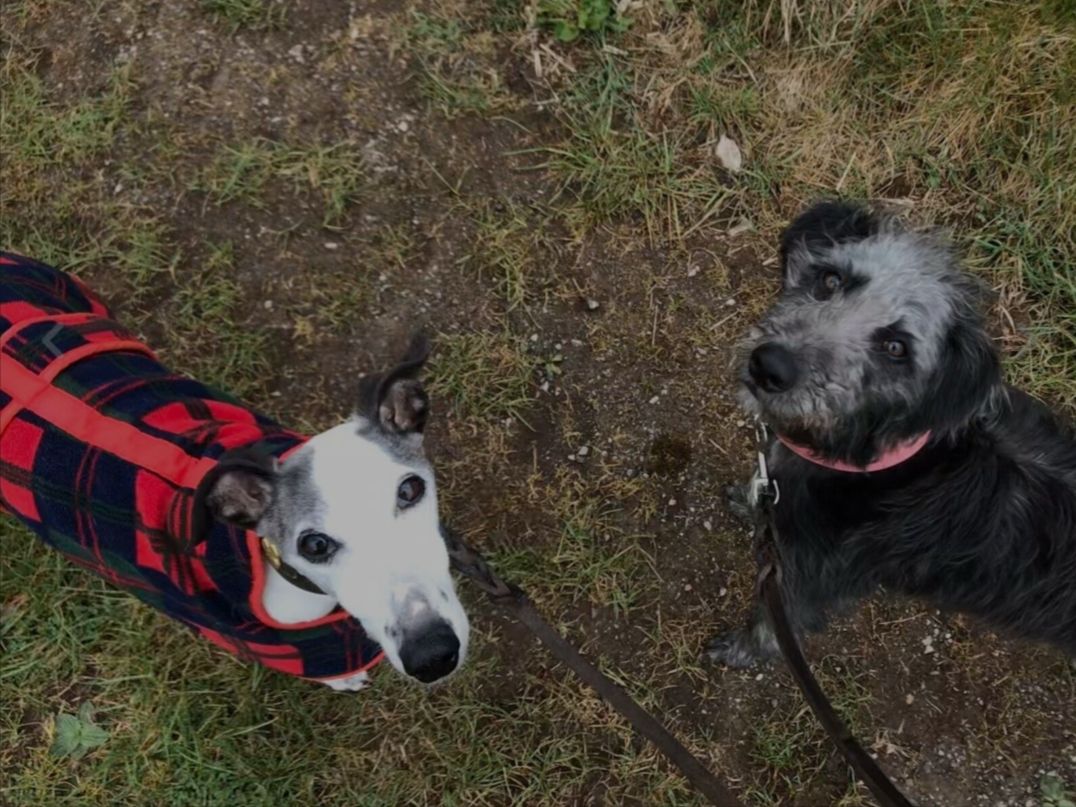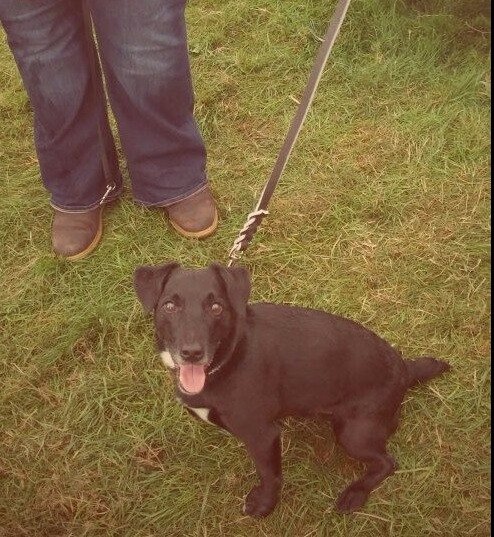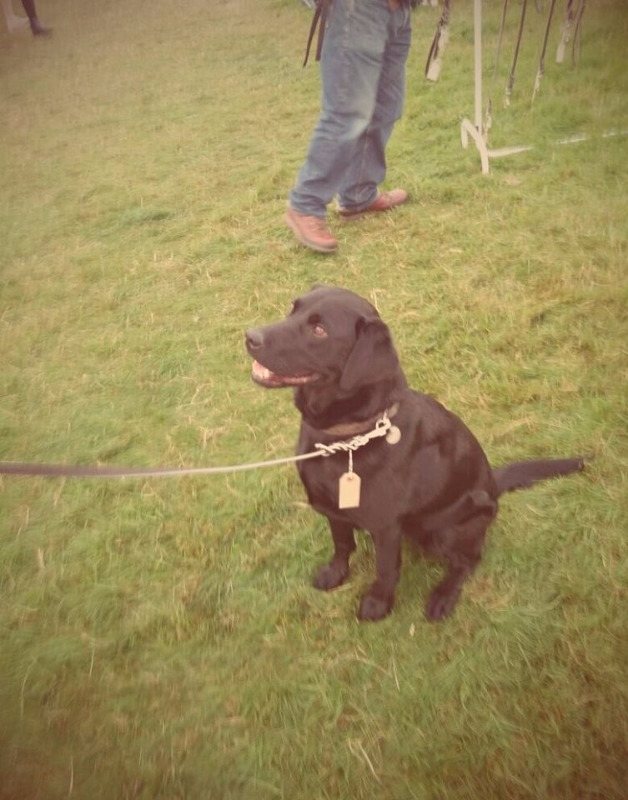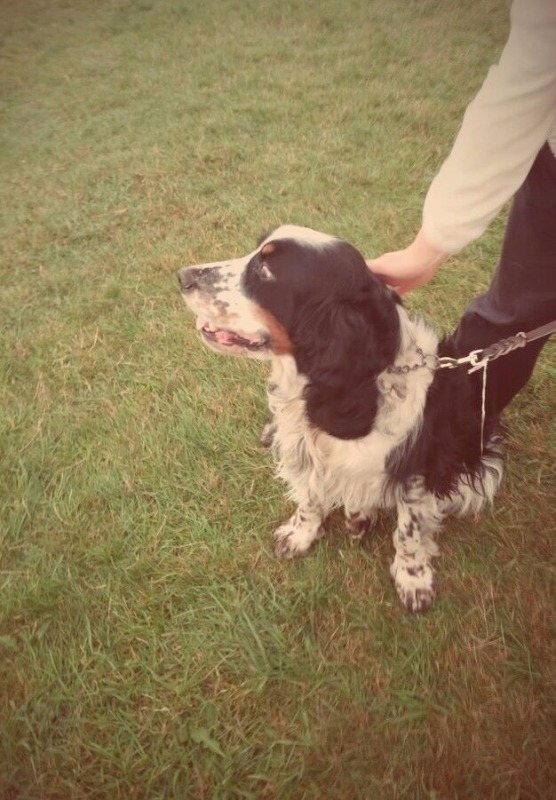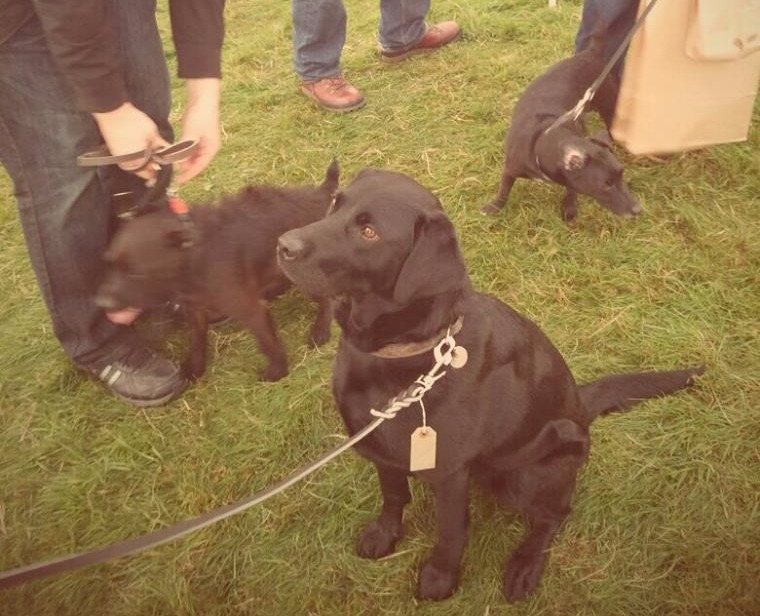 "I bought a 1.2 metre working leather lead and i have to compliment on the craftmanship of the lead not to mention the strength of it. The leads have to be strong to hold my working Dobermann, your service is second to none, the turn around from asking you guys to the lead arriving on my doorstep was outstanding. The feel of the lead is top quality to match the service. I have passed your company name around to all the other dog handlers and they will be ordering some leads too. Thank you so much one happy customer and controlled dog now."
"Arrived safely, thanks. Very strong, soft and supple lead."
" Am extremely pleased with my handsome lead. Not only is it well constructed, it is unbelievably hard to tear. I tried splitting a sample piece and neither my husband nor I could tear it. Communication was super quick, even with all my numerous questions. Thanks Diane."
" The softest, strongest leather I've ever felt. And i love the smell!! Thank you!"
" Lovely leads, fast turnaround and fantastic seller. Thank you"
" The leads are very soft and supple but extremely strong. The quality of the leather and workmanship is excellent! Thank you so much for the great communication, custom order, and quick delivery."
" I have been using this lead for almost a week now. It Is perfect for training! I will continue to use this lead, really good. Excellent friendly communication. Thank you!"
" Beautiful leads so pleased, fast service and fast delivery Excellent Ebayer"
" Lovely quality, unusual, and very soft leather lead. Really pleased with it."
" communication is excellent! Built quality superb! Little stretchy but solid.Thnx "
" Best lead I have owned. Great quality. Thanks."
" Deleivered next morning. Exceptionally strong, great product, value and service."
" Love this lead.So soft in the hand but very strong.perfect for my boys"
" The quality of these leads cannot be faulted, they are light, strong and GOOD!"
" Strong and durable. Excellent when out walking."
" I must say a great strong lead, I am ordering a shorter one for closer control"

"I got my lead in the post yesterday. Thank you on your speedy service and a big thank you for my new long 10m line, it is a lovely good quality lead and the leather is amazing."
"Very strong. bought for a rottie that pulls a lot and holds up no problem"
"Great leads, soft but really strong ! It was a joy to buy from this seller!"
"Smashing product, super fast delivery, thank you very much!!!!"
"Perfect!!!! Great item!!!!! Thanks!!!"
"Great item extra fast delivery thank you"
"As described.+++ seems to be as strong they say. Very comfortable in the hand."
"fabulous dog lead 10/10 many thanks"
"fast delivery would def use again"
"Great, it is what they say"
"Recommend!! Very pleased thank you very much! A*****!!!"
"Exactly as described. Excellent communication."
"Great! Thanks Perfect Seller! *****""Good quality product. Very professional response and quick response."
"Brilliant service. Highly recommend them Very quick dispatch"
"Excellent strong dog lead, highly recommend!"
"Many thanks, love the lead."
"Fantastic service , top quality product"
"Quality product. Thank you."
"Big Doberman,have found right lead soft, no rope burns, pull,fantastic looking"
"Wonderful supple, strong leather. No stitches to rot.Perfect - recommended."
"Great item it is very strong fast delivery thanks"
"Wonderful workmanship beautiful design fast postage great interaction."
"Good quality lead ,reasonable price"
"Really strong lead, brilliant quality!"
"Incredible item, pure quality & total strength yet soft & supple. 100% satisfied"
"Excellent quality lead, many thanks. Would buy here again and would recommend."
"Thanks for excellent delivery time. Product looks and feels excellent!"
"Hi, lead here already, cannot budge that split sample! Extremely impressive! Great item. Will be re-ordering again soon & telling all my friends. Very best wishes"
"Hello again Just like to give you some feed back on your dog lead.A number of people have commented on your lead, saying how nice it was and liked the fact there was no stitching. It was soft in the hand and very strong, and finished off nicely.Regards"
"brilliant quality, really fast delivery, not just for big dogs, definitely buy 1"
"good seller very strong lead fast delivery thanks"